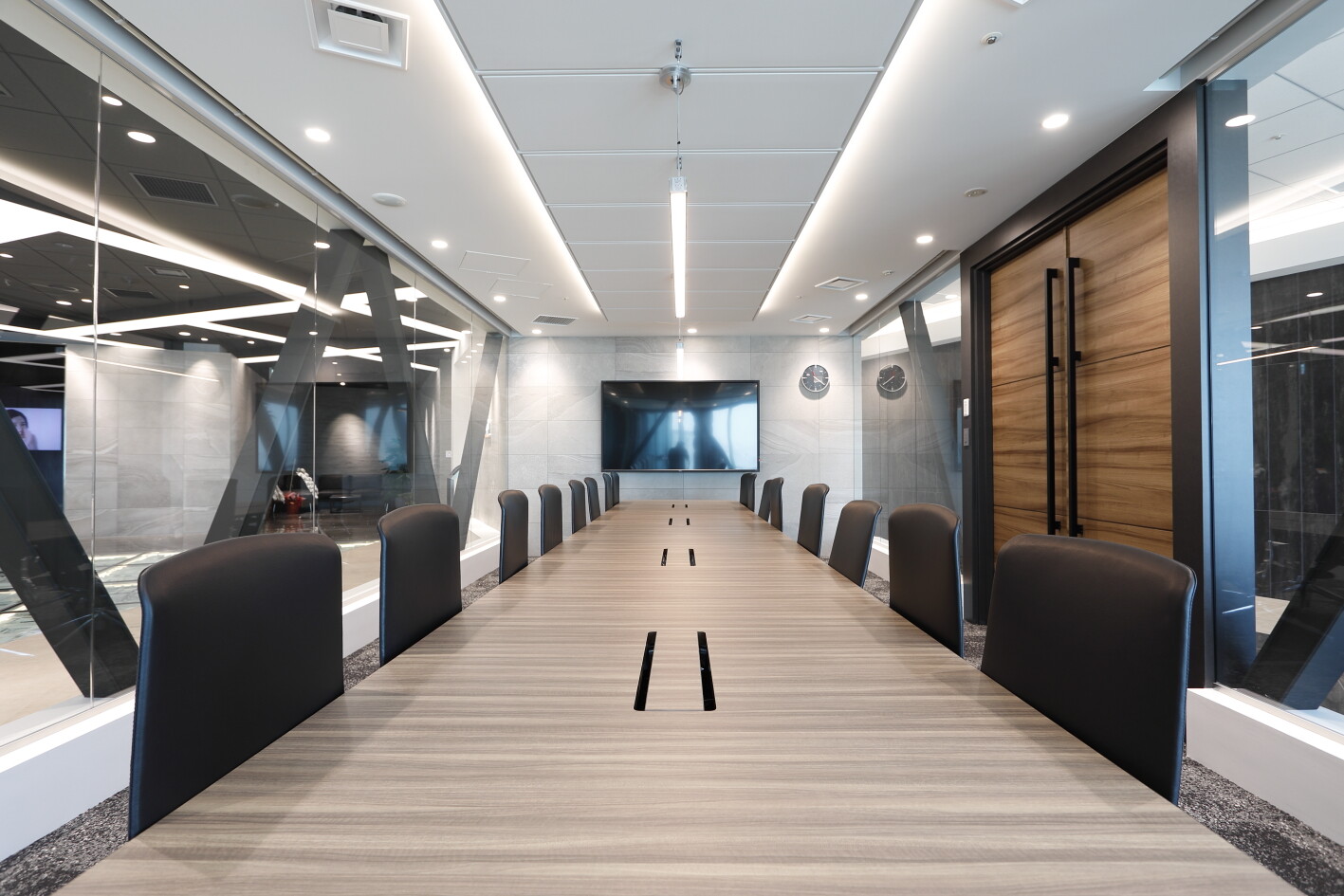 Environmental Policy
Based on its corporate philosophy, "Here at DIP we want to tap into dreams, ideas and passion to create a better society", DIP has established the following environmental policy as a guideline to reduce the environmental impact of its business activities and to fulfill its responsibilities toward the realization of a sustainable society.
Basic Approach
With society as a whole facing serious global environmental problems, and with the Paris Agreement, a new international accord to combat global warming, coming into effect in November 2016, companies are now mandated to address environmental conservation activities as a management issue and contribute to solving environmental problems. DIP strives to create an effective framework for environmental conservation activities and to make continuous improvements so that we can realize a sustainable global environment and pass it on to future generations.
Contributing to the resolution of global environmental issues through our business activities
DIP was founded as an online business. Since the beginning we have operated online job information sites that do not use any paper resources. In addition, through the provision of DX services, we are working to solve environmental issues by reducing the environmental impact of our client companies' business activities and improving their environmental efficiency.
In order to realize a sustainable society, we will continue to develop environmentally friendly businesses while correctly recognizing and assessing the impact of our business activities on the environment, as well as proactively promoting energy and resource conservation, waste reduction, and other activities to reduce our environmental impact. In addition, we will strive to recycle resources, maintain biodiversity, and prevent pollution.
Observance of environmental compliance
We will comply with environmental laws, ordinances, and other regulations, as well as domestic and international laws and regulations related to the environment. We will also strive for proactive communication with internal and external stakeholders on matters of environmental protection and conservation.
Efforts to Address Climate Change
The issue of climate change not only affects the entire basis of human life, but also poses a major threat to fair economic growth, poverty reduction, and human security, and is therefore an important issue that the entire world must work to solve. In recent years, the adverse effects of climate change have been reported in many areas, and are expected to become more serious in a wider range of regions and sectors. We consider the issue of climate change to be an important management issue, and will strive to build a system to manage the impact and risks of climate change.
Promotion of awareness-raising activities for employees
DIP will ensure that all employees are fully aware of this policy and will foster a foundation for each employee to act consciously toward the environment through environmental education and awareness-raising activities.
Enacted: December 16, 2020