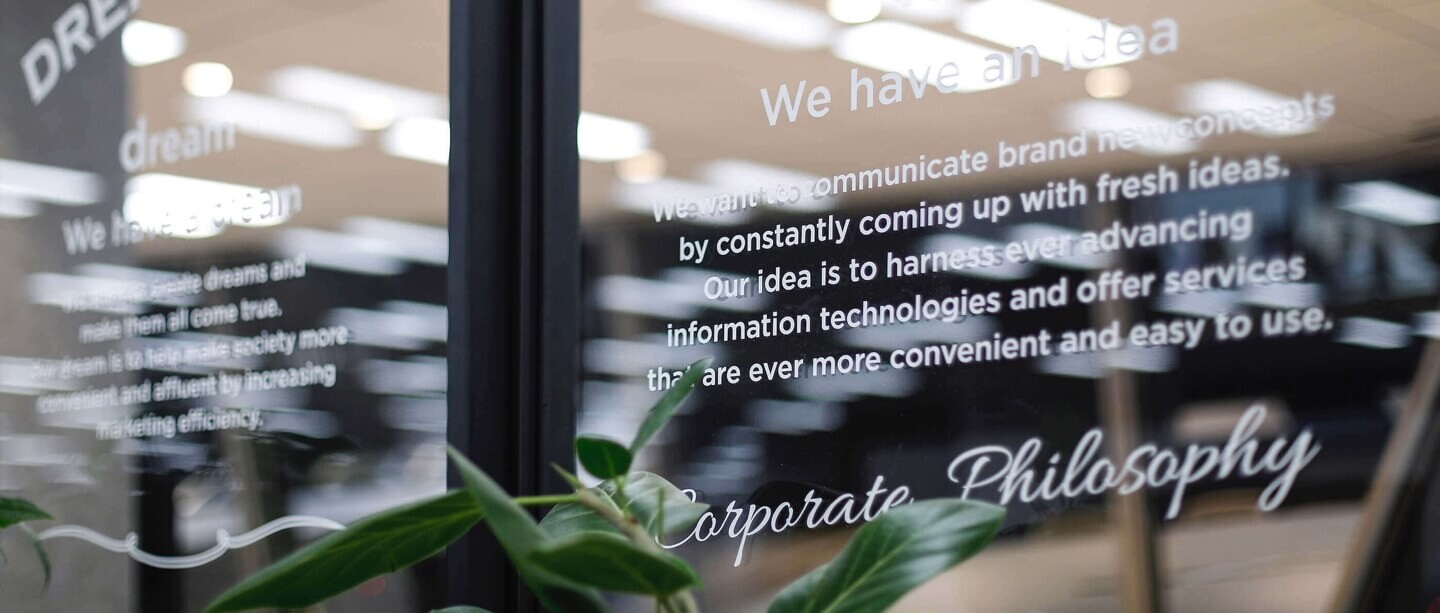 Effective Use of Natural Resources
Effective Use of Natural Resources
DIP understands that it is imperative for the company to have in place policies and directives that demonstrate how seriously we regard waste generation and energy consumption, as well as other issues related to climate change and global warming. Working as a team, the company will continue to be committed to the effective use of limited natural resources, and to a reduction in the environmental footprint resulting from our business activities, with the goal of building a society that places the highest priority on the ecosystem that sustains us all.
---
Going paperless
1) Job information services focused on the Internet
Since its inception, DIP has been focused on providing job information services exclusively on the web., In promoting a shift to paperless recruiting, from the paper-based job information services that used to be common in the past, DIP aims to initiatives to reduce the environmental burden in key services.
2) Tablet PCs digitalize sales activities and office meetings
By providing employees tablet-type note PCs, we reduce the amount of paper used for sales activities. Also, by setting up monitor screens and projectors in office free spaces and meeting rooms, we are able to digitalize internal meetings and further promoting paper-less office environment.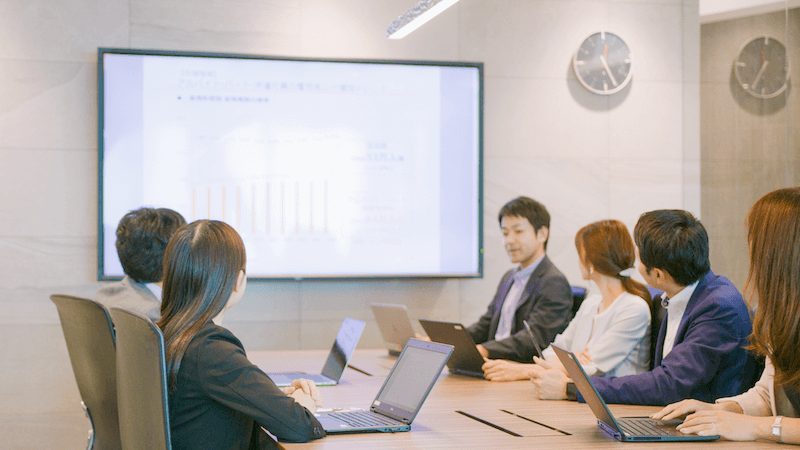 3) Introduction of electronic application service
The introduction of kintone, an electronic application form, has made it possible to extend the paperless campaign to the application forms used when signing contracts with business partners. With the introduction of the new service, DIP succeeded in reducing in office labor by a total of 15,000 hours/month (as of June 2018) and achieved improved operating efficiency.
4) Introduction of cloud social media (web magazine) for internal communication
DIP ceased publishing paper-based internal magazines in 2011 and launched the web-based internal communication tool, reducing the amount of paper used while facilitating seamless and timely communications with employees nationwide. In 2018, the DIP workforce exceeded 2,000 employees with 33 business locations. Given this situation, and the need to improve interactive communication, the company therefore introduced the cloud social media tool.
---
Promotion of 3Rs in office
Trash boxes beside desks have been removed. Instead, garbage collection points have been created with separation rules consistent with those for the local community. DIP takes active steps to raise employee awareness about the importance of waste reduction and promote the 3Rs (Reduce, Reuse and Recycle).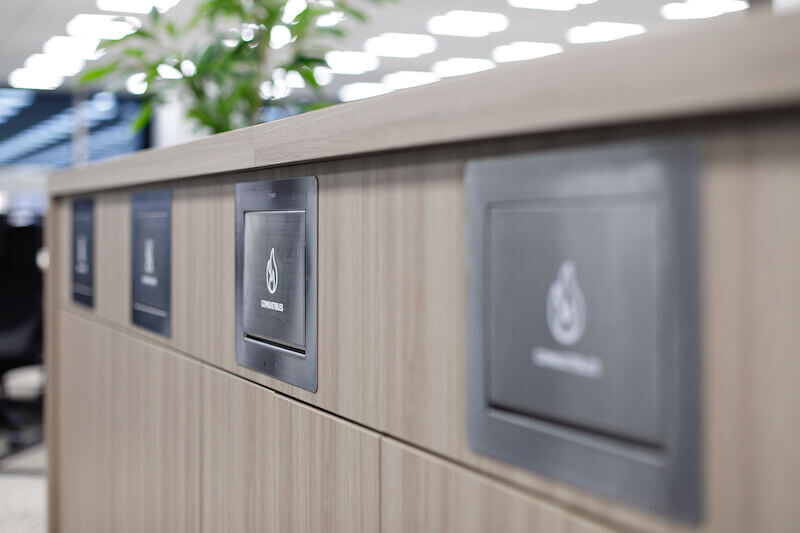 Use of new material LIMEX
LIMEX, manufactured and marketed by TBM, is a new material that can substitute for paper and plastics. In November 2017 DIP made an investment in TBM and has since used LIMEX for its corporate materials including business cards and posters.
LIMEX is made from limestone and polyolefin without using wood or water as raw materials.
Furthermore, it is possible to produce LIMEX pellets from recycled items printed on LIMEX material.
These pellets constitute a raw material that can then be used in plastic replacement products, thus making it possible to reuse the waste material to produce something more sophisticated (that can replace plastics). At DIP, used LIMEX business cards and posters are collected and sent back to TBM, the original manufacturer, to create a zero-waste society with upcycling technologies.