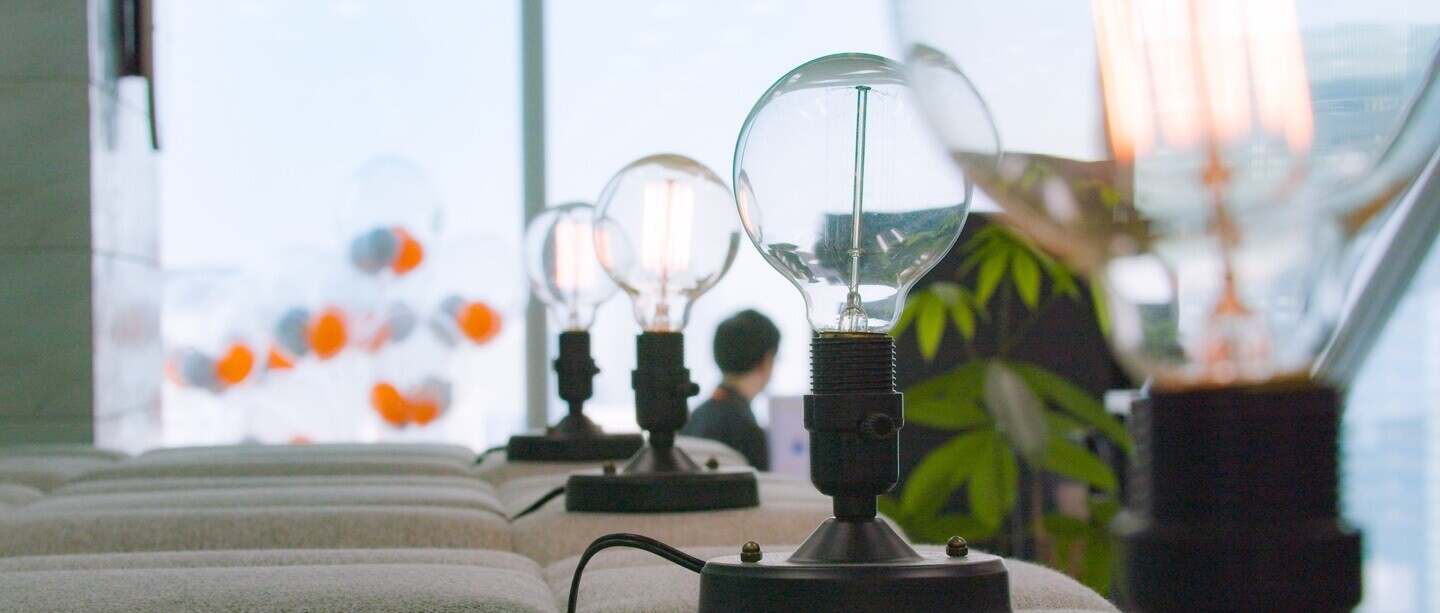 Energy Saving Initiatives
Energy Saving Initiatives
At DIP, we take active steps to reduce our environmental impact through energy saving initiatives. Specific actions we have taken include the implementation of Cool Biz and Super Cool Biz which provide for the abolishment of the employee dress code, a reduction in the hours during which air conditioners are in use, and initiatives to ensure the appropriate temperature settings of air conditioners. In addition, we use highly energy-efficient equipment, such as LED lights, in our efforts to reduce energy consumption at each branch office.
Cool Biz and casual dress code
As part of our effort to reduce environmental impact, we adopted the Cool Biz initiative to ensure appropriate office temperatures and allowing employees to be dressed lightly in summer, as described below. In addition, we send email warnings to offices around Japan to let all employees know when extremely hot days are expected, to prevent them from suffering from heat stroke in their workplaces. We also distribute free bottled water to employees going out of the office to ensure their good health and safety.
■From May to October
During the above period, employees are allowed to commute and work without a tie or a jacket, and the room temperature is kept at 26 to 28 degrees Celsius.
■Casual dress code (Introduced in March 2019)
DIP has adopted a dress code that allows employees to choose casual attire for work. This is an opportunity for employees to feel comfortable and display their individuality at work.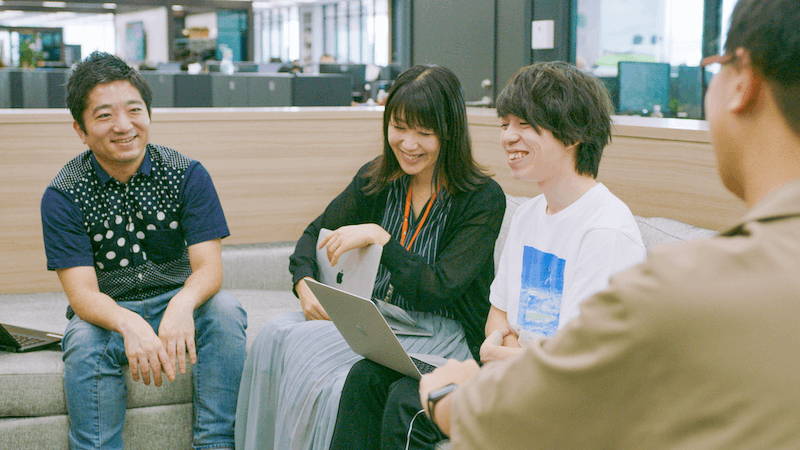 Introduction of LED lighting
With the aim of reducing power consumption DIP chooses buildings that utilize LED lighting systems when opening new branch offices.
---
Data on Greenhouse Gas (GHG) Emissions
Data on GHG emissions resulting from DIP's business activities are as follows.
Data items
FY
2017
FY
2018
FY
2019
FY
2020
FY
2021
Scope 1
CO2 emissions(city gas)
7.8
9.1
9.2
10.2
8.2
Scope 2
CO2 emissions(electricity)
608.6
723.6
704.8
638.7
590.4
Total CO2 emissions
(Scope 1 + 2)
616.4
732.7
714.0
648.9
598.6
Unit: t-CO2e/year
Data on Energy Consumption
Data on energy consumption associated with DIP's business activities are as follows.
Data items
FY
2017
FY
2018
FY
2019
FY
2020
FY
2021
Scope 1
energy consumption (city gas)
43.3
50.6
51.4
57.0
45.6
Scope 2
energy consumption (electricity)
1,269.4
1,586.4
1,641.6
1,467.3
1,393.9
Total energy consumption
(Scope 1 + 2)
1,312.7
1,637.0
1,693.0
1,524.3
1,439.5
Unit: MWh/year
[Special remarks on the environmental data]
Coverage: 32 to 35 offices in Japan
Scope 1 emissions are direct emissions produced by the use of fuels or industrial processes of a company. At DIP, Scope 1 emissions are generated by the use of city gas.
Scope 2 emissions are indirect emissions generated by the electricity or heat purchased by a company. At DIP, the purchase of electricity produces Scope 2 emissions.
For the calculation of Scope 2 emissions, the emission factor for electricity consumption at 32 to 35 offices including the head office was calculated by applying the adjusted emission factor disclosed by each contracted company.
Greenhouse gases covered by the data are the same as those under the GHG Emissions Accounting, Reporting, and Disclosure System, that is, energy-origin CO2, non-energy-origin CO2, CH4, N2O, HFCs, PFCs, SF6, and NF3.
Calorie conversion of fuels was made based on 3.6MJ/ kWh.