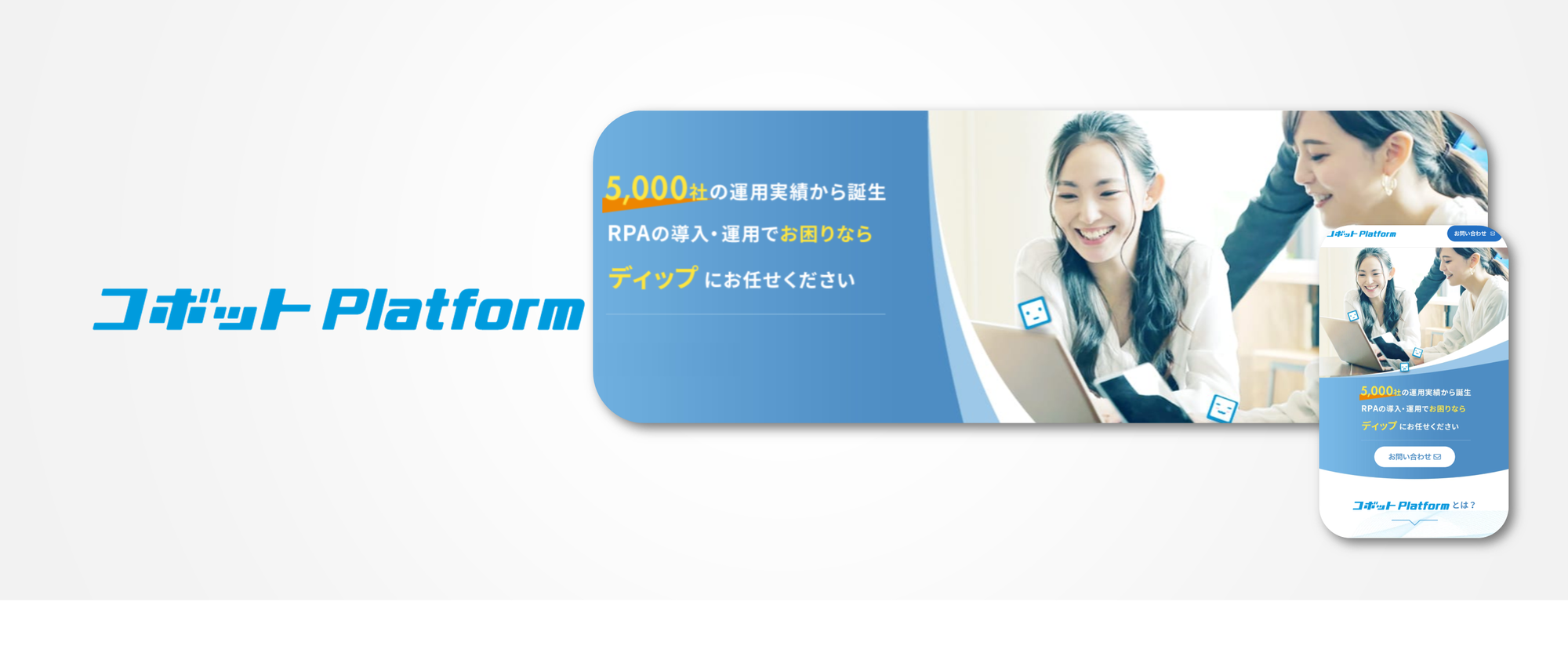 KOBOT Platform
Born from the combined experience of 5,000 companies
An RPA platform you can count on that provides total support for the integration of RPA from implementation to operation.

KOBOT Platform, created by DIP, is a Robotic Process Automation (RPA) software for automating routine tasks on PCs. KOBOT now has a proven track record conducting operations at 5,000 companies. KOBOT is easy to use, reasonably priced and comes with a full support package.
---
What is KOBOT?
We will continue to create services to support our customers who are struggling with the labor shortage by providing them with digital labor force so that they can focus on their primary business.