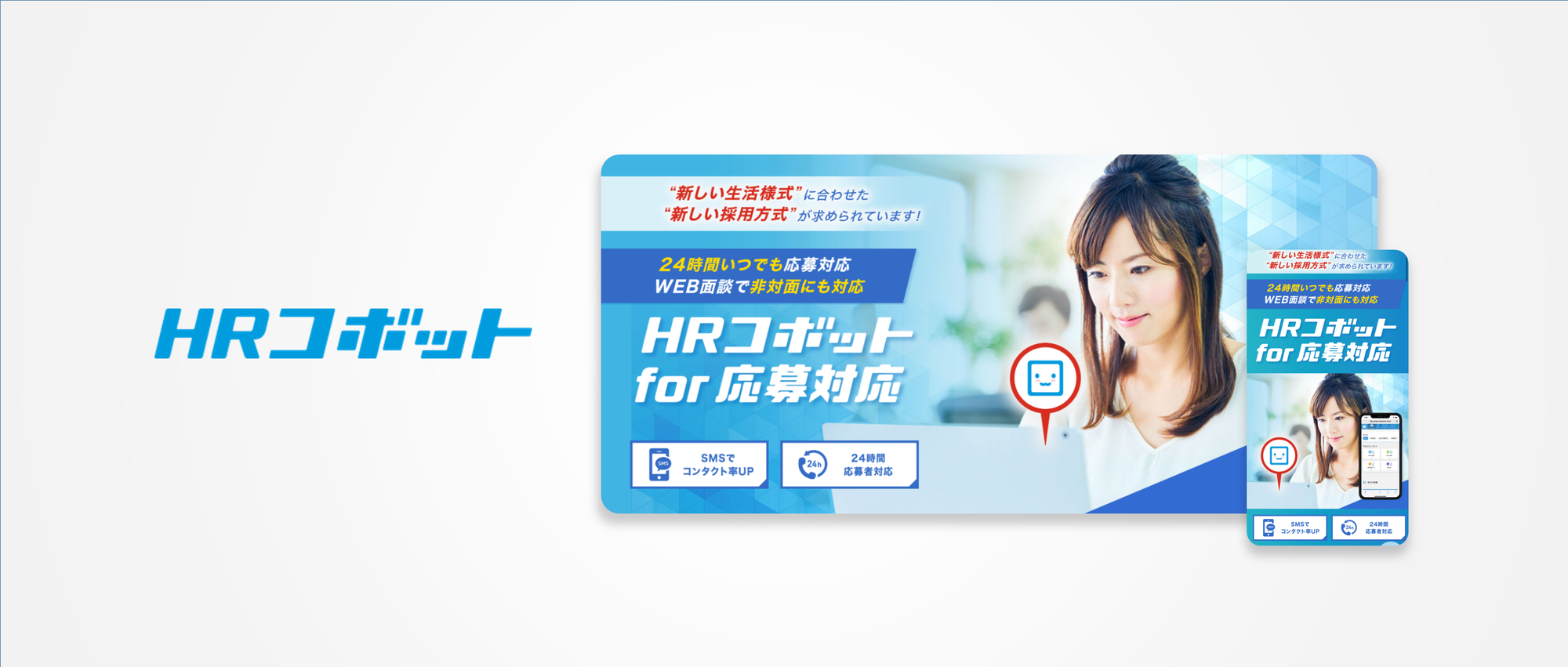 HR KOBOT
HR KOBOT for Application Support
RPA service for dispatch companies gets a major upgrade

The RPA service KOBOT for dispatch companies, first launched in September 2019, has been upgraded to further reduce the burden on personnel managers, and rebranded as HR KOBOT for Application Support.
The system is now able to support the traditional application handling process, provide alerts to those in charge of posting jobs to various job boards, and automatically post ads on job boards. In addition to such automation of routine tasks at dispatch companies,we have improved the function of HR KOBOT for Application Support to provide more fine-tuned services in response to feedback from customers who want to complete the handling of applications on the web and check the applicants' individual information before pre-registering the applicants. We have also added a "web interview" function to accommodate current trends in lifestyles and new ways of working, such as teleworking.
Sales Pack
A four step sales enhancement package that supports the sales activities of dispatch companies in the new era.

The sales pack is comprised of four services: efficient list creation that generates highly fresh sales lists, automatic delivery of inquiry forms that enable simultaneous sales to multiple companies within a short period of time, marketing automation specialized for use by salespeople, and a matching system that assists managers in selecting the most suitable personnel for a job vacancy and raises the overall effectivenness of system.
Other lineup




---
What is KOBOT?
We will continue to create services to support our customers who are struggling with the labor shortage by providing them with digital labor force so that they can focus on their primary business.