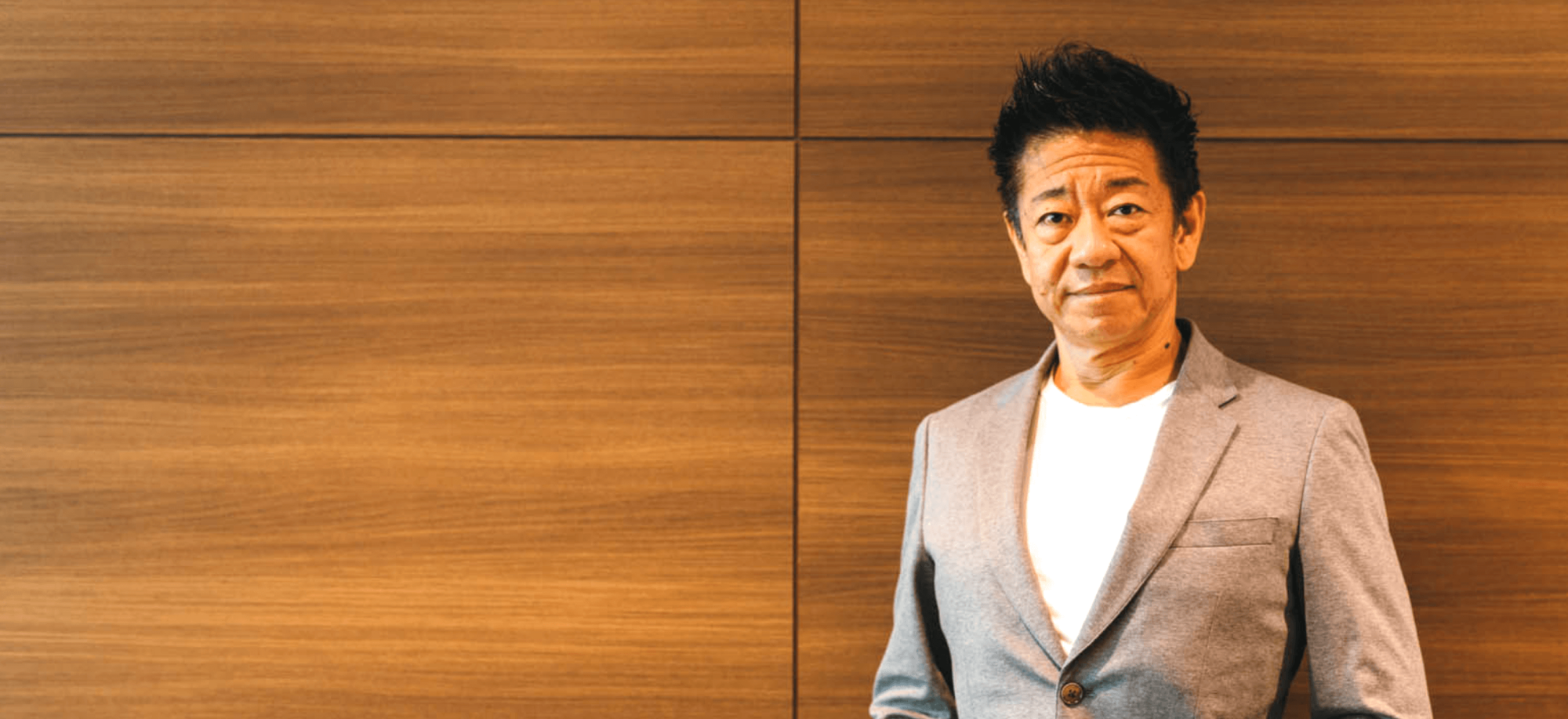 Top message
Towards Sustainable Development of Society We contribute to society through growth in profit among our client companies our clients' profit growth and job creation by providing services that solve various types of labor-related issues
Since our founding in 1997, DIP has been operating job information platforms as our main business domain based on our corporate philosophy: 'here at DIP, we want to tap into dreams, ideas and passion to create a better society'. By providing various services unique to the Internet, we have supported job seekers in looking for and choosing a job, and our clients with recruiting and utilization of human resources.
Currently, the Japanese labor market continues to undergo rapid changes, including a decline in the working-age population due to the declining birthrate and aging population, the promotion of work style reforms, and an increase in the number of foreign workers. While responding promptly to these changes, we have worked to provide solutions to the labor related issues that Japan faces. In 2019, we set a vision to be a "Labor force solution company" and provide our clients not only human resources but also DX tools/solutions as a "General Trading Company Dealing in Labor Force". We will continue to work on creating a better society through corporate growth and job creation by providing services that solve labor-related issues.
In recent years, there has been a growing movement in the international community to develop a sustainable society. In September 2015, the Sustainable Development Goals (SDGs) were adopted by the United Nations, setting out the common goals of the international community to be achieved by 2030. In November 2016, a new international rule on measures against global warming, the Paris Agreement, went into effect, and companies are required to take proactive measures.
As a matter of corporate responsibility, we established the ESG Promotion Department in 2019 to respond to the changing demands of an increasingly global society. In addition, we have formulated an Internal Sustainability Policy which is working toward the development of a sustainable society through the combined efforts of all our employees.
We will continue to listen to the opinions of all our stakeholders, strive to achieve sustainable growth and increased corporate value through continuous innovation, and remain a company that is highly valued by society.
We will continue to contribute to the growth of our customers' businesses and the development of a sustainable society.