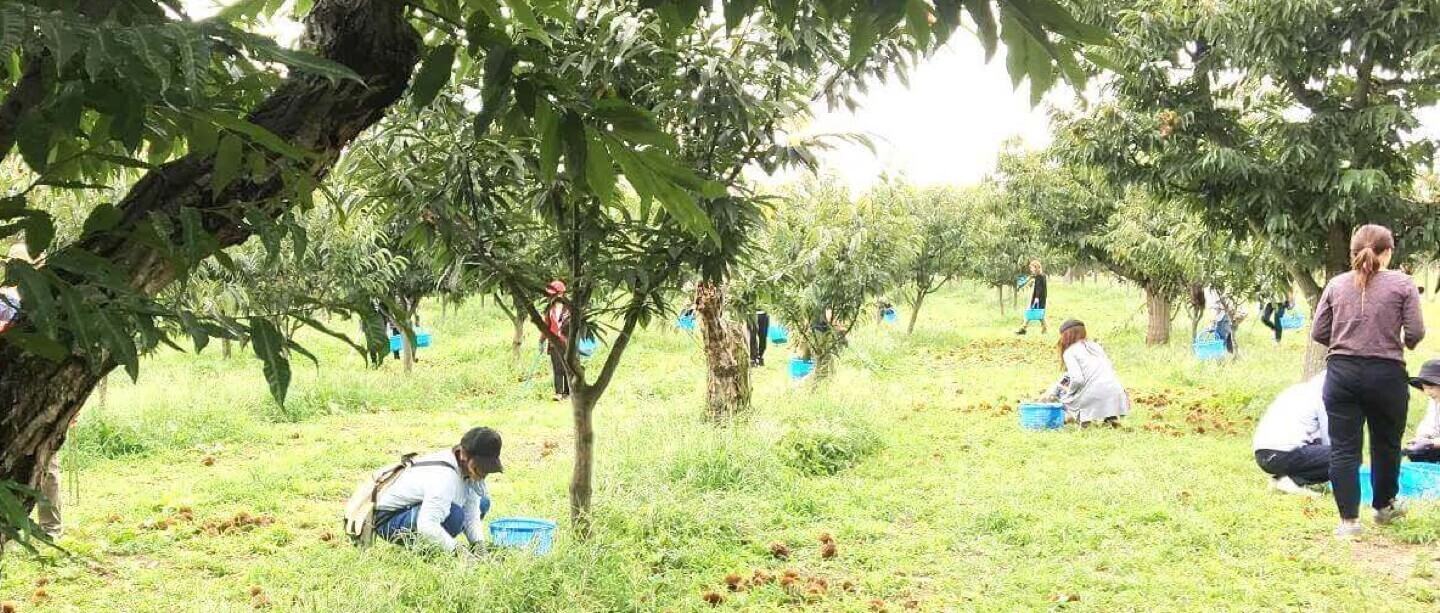 Initiatives for Regional Revitalization
Initiatives for Regional Revitalization
While SMEs in regional areas are facing labor shortages, in urban areas, there are a large number of part-timers and dispatch workers who wish to work as regular employees, especially among younger people. By providing services that match local governments with job seekers who are highly motivated to work in regional areas, DIP promotes migration to local governments and the creation of job opportunities. These activities contribute to the sustainable development of local governments.
Holding "Migration Experience Tours" to create job opportunities in regional areas
In order to create jobs for I-turn and U-turn to regional areas, DIP conducts "Migration Experience Tours" in cooperation with local governments in various places in Japan. A special page was opened on Baitoru in October 2018 that provides information on the "Migration Experience Tours" and highlights the attractiveness of each regional area. We are working on creating opportunities for migration to regional areas through events such as the migration experience, job experience, and marriage events*.
Forty-five events, attended by approximately 900 people, have been held through this project as of the end of 2018. The events are conducted in various places in Japan from Sarufutsu Village in Hokkaido, to Ibusuki City in Kagoshima.
In addition to the Migration Experience Tours, we provide services that lead to "Migration Work" by leveraging our strengths in the job advertisement media business. We also actively work to create matches between job seekers and companies that job seekers may be unaware of, particularly in primary and local industries where labor shortages are serious.
We will continue to contribute to resolving labor shortages in regional areas by creating matches between local governments and job seekers who are highly motivated to work in regional area, and to correct the excessive concentration of labor in Tokyo.

*These events promote match-making in the area to help citizens in regional areas who are having difficulty finding a marriage partner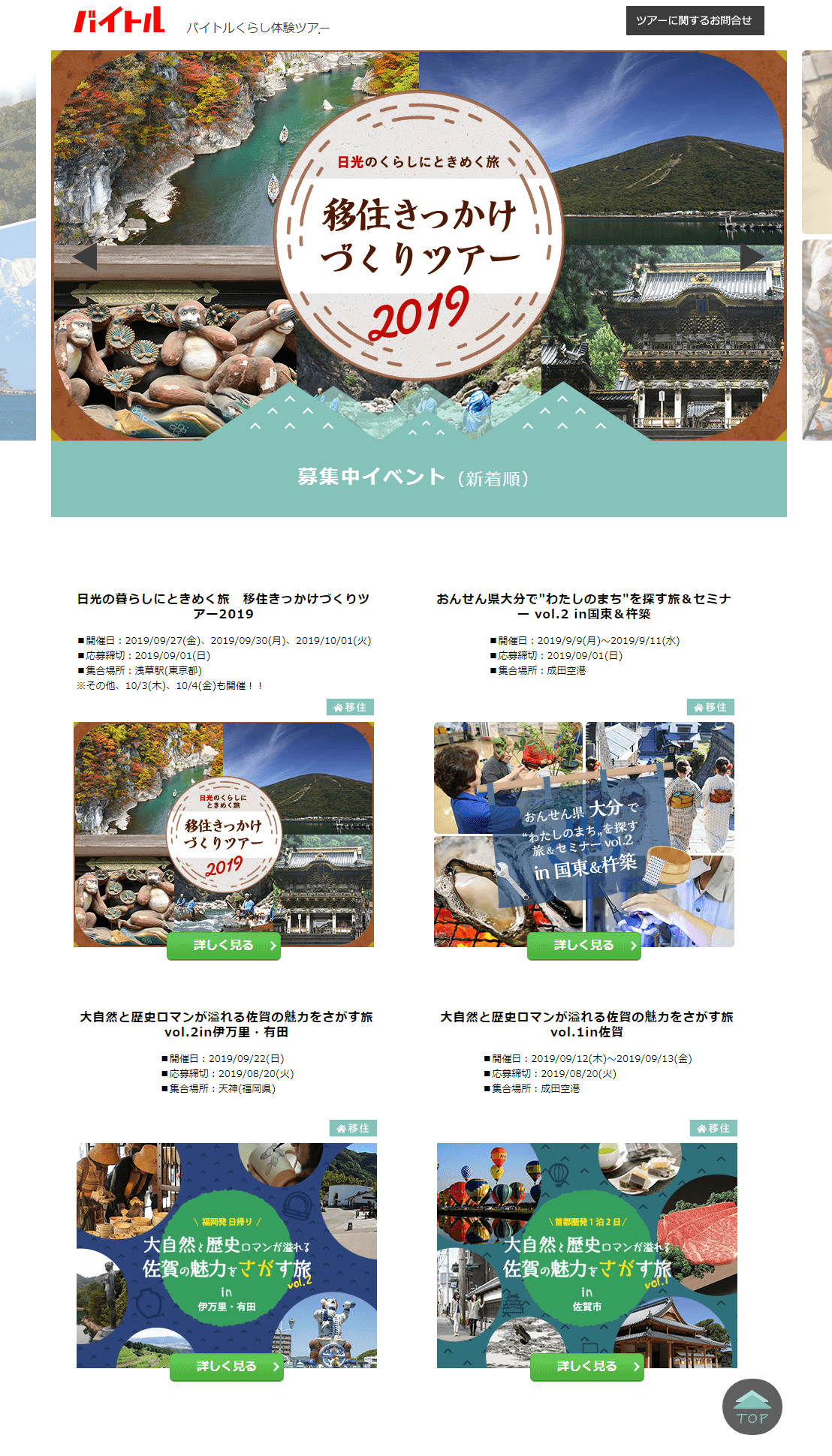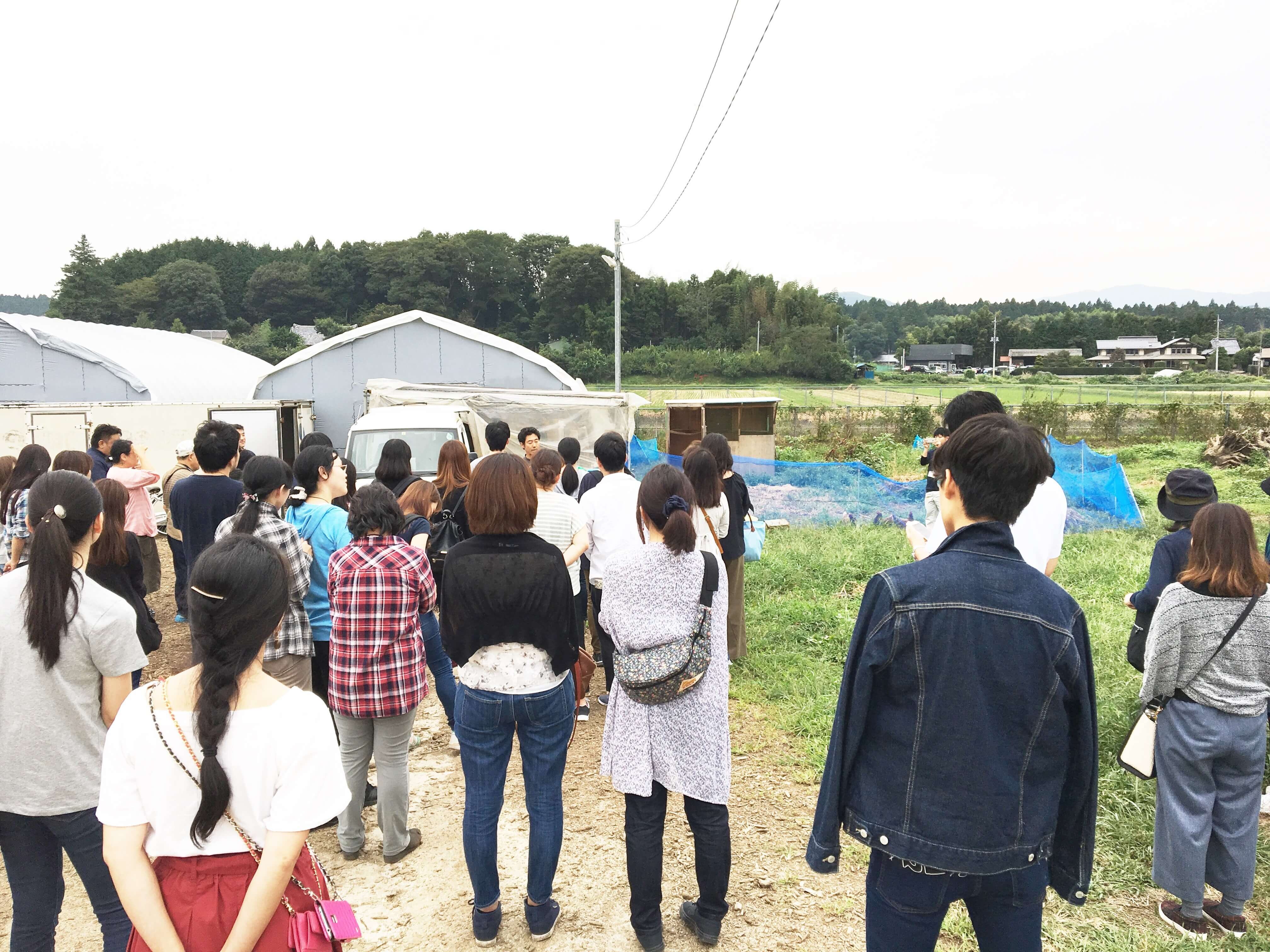 ■Results of Migration Experience Tour (As of the end of 2018)

45events/Attendance: approximately 900 people

■Area

・Each area in Hokkaido, Tohoku, Hokuriku, Kanto, Chubu, Kinki, China, Shikoku and Kyushu areas (except Okinawa)
Of the above, not only municipalities but also prefecture projects have been commissioned in Toyama, Gifu, Hyogo, Saga, and Oita.
Collaboration with the Cabinet office in local migration and employment
On March 2019, DIP signed an agreement of cooperation with the Cabinet Office of Promotion for Overcoming Population Decline and Vitalizing Local Economy in Japan. Baitoru NEXT, our Job information platform for those who are looking to work as regular employees, provides 'Furusato* Jobs' that are job postings collected by local governments in an effort to increase access to the "Furusato job". Through this initiative, we are working to resolve labor shortages in regional areas by promoting the migration of employment from Tokyo to regional areas, and to correct the excessive concentration of labor in Tokyo.
* Furusato means hometown in Japanese