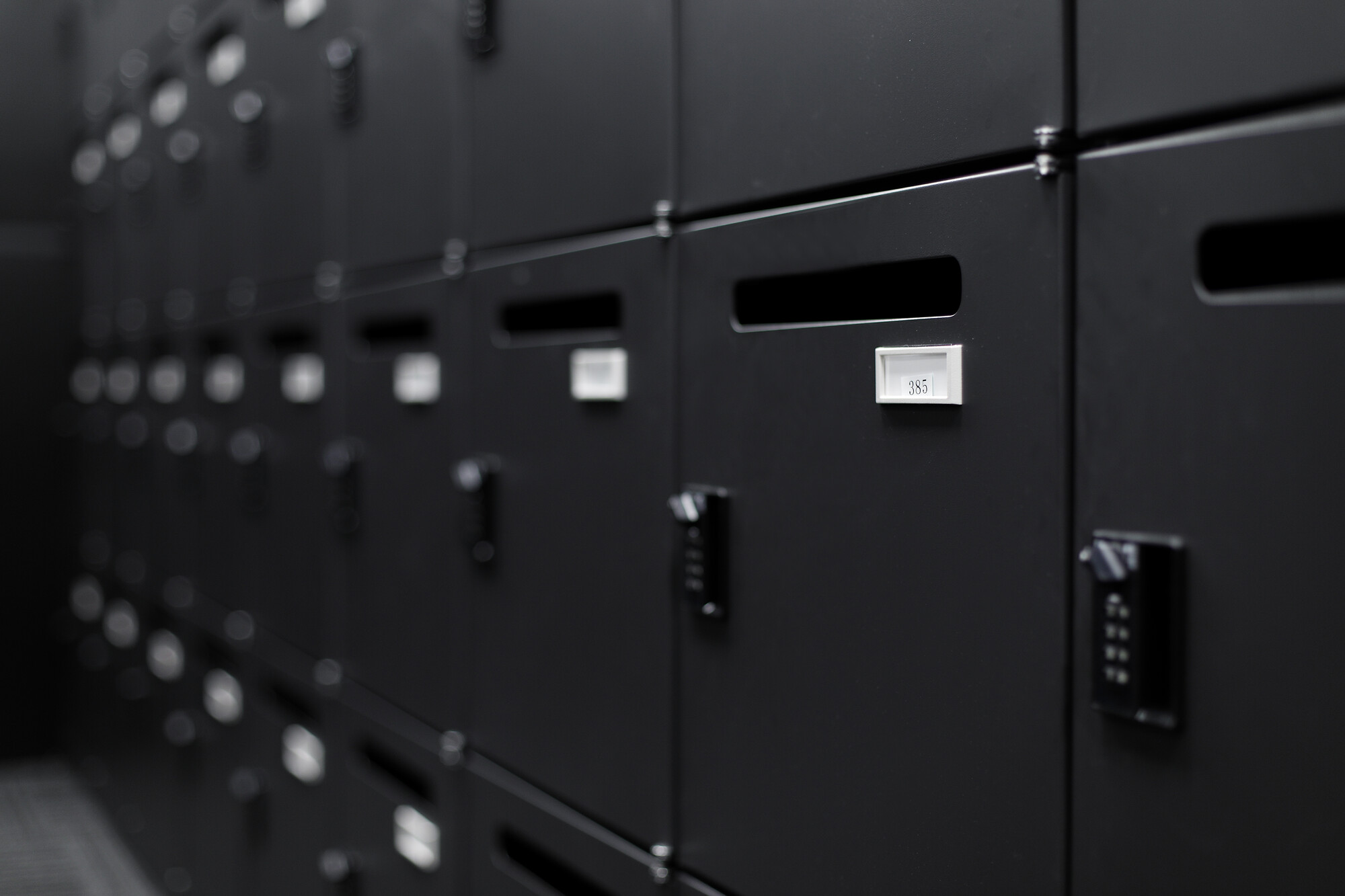 Basic Policy on Compliance
Basic Policy on Compliance
Established:May 19, 2006
Last updated:May 31, 2022
Dip Corporation and its subsidiaries (the "Group") act in compliance with the Basic Policy on Compliance stated below.
1. Compliance with Laws and Regulations
(a) We comply faithfully with all applicable laws and regulations governing our business, regardless of whether they fall under circumstances described below, and respond to any questions in the interpretation of the laws and regulations by consulting with specialists.
(b) We conduct business in accordance with the self-regulations set forth by industry associations.
(c) We keep accurate and complete records on our business activities and accounting and carry out appropriate accounting and reporting.
(d) We release accurate information to society and equity markets in a fair, timely and appropriate manner.
(e) We strictly control insider information and do not engage in any insider trading.
(f) We do not force unjust trade information to business partners and service users.
(g) To ensure unrestricted and fair transactions, we offer entertainment, gifts and other benefits to clients only to the extent deemed appropriate.
(h) We do not obtain information on competitors through unfair methods or allow such information to be delivered to us through such methods.
(i) We do not engage in any corrupt practices (e.g., bribery, corruption, money laundering, embezzlement, fraud), either directly or indirectly.
(j) We do not establish any relations with antisocial forces or corporations or individuals affiliated with antisocial forces that pose threats to public order or security.
(k) Recognizing that intellectual property rights are important assets for business activity, we respect the intellectual property rights of third parties and protect the Group's intellectual property rights appropriately.
(l) We strive to ensure a safe and sound workplace environment by complying with labor-related laws and regulations and giving due consideration to employees' mental and physical health. Moreover, we do not tolerate any form of harassment.
2. Development and Application of a Compliance System
(a) We set forth internal regulations concerning the regulations related to "1. Compliance with Laws and Regulations" and revise the internal rules on a timely basis to ensure effectiveness.
(b) We design and carry out training programs on a regular basis to foster awareness of regulatory compliance among employees.
(c) We deter illegal practices and solve problems quickly through voluntary audits.
(d) If any act that violates the law occurs, we will show our determination to resolve the problem, investigate the cause and strive to prevent a recurrence.
3. Compliance with Social Norms beyond Laws and Regulations
As a member of society, we comply with social norms and act ethically in accordance with the following policies that we have set forth separately:
Human Rights Policy
Environmental Policy
Anti-bribery Policy
Basic Policy on Information Security
Privacy Policy
IR Policy
Social Media Policy
Basic Policy on Employee Education
Hideki Tomita
Representative Director, President and CEO